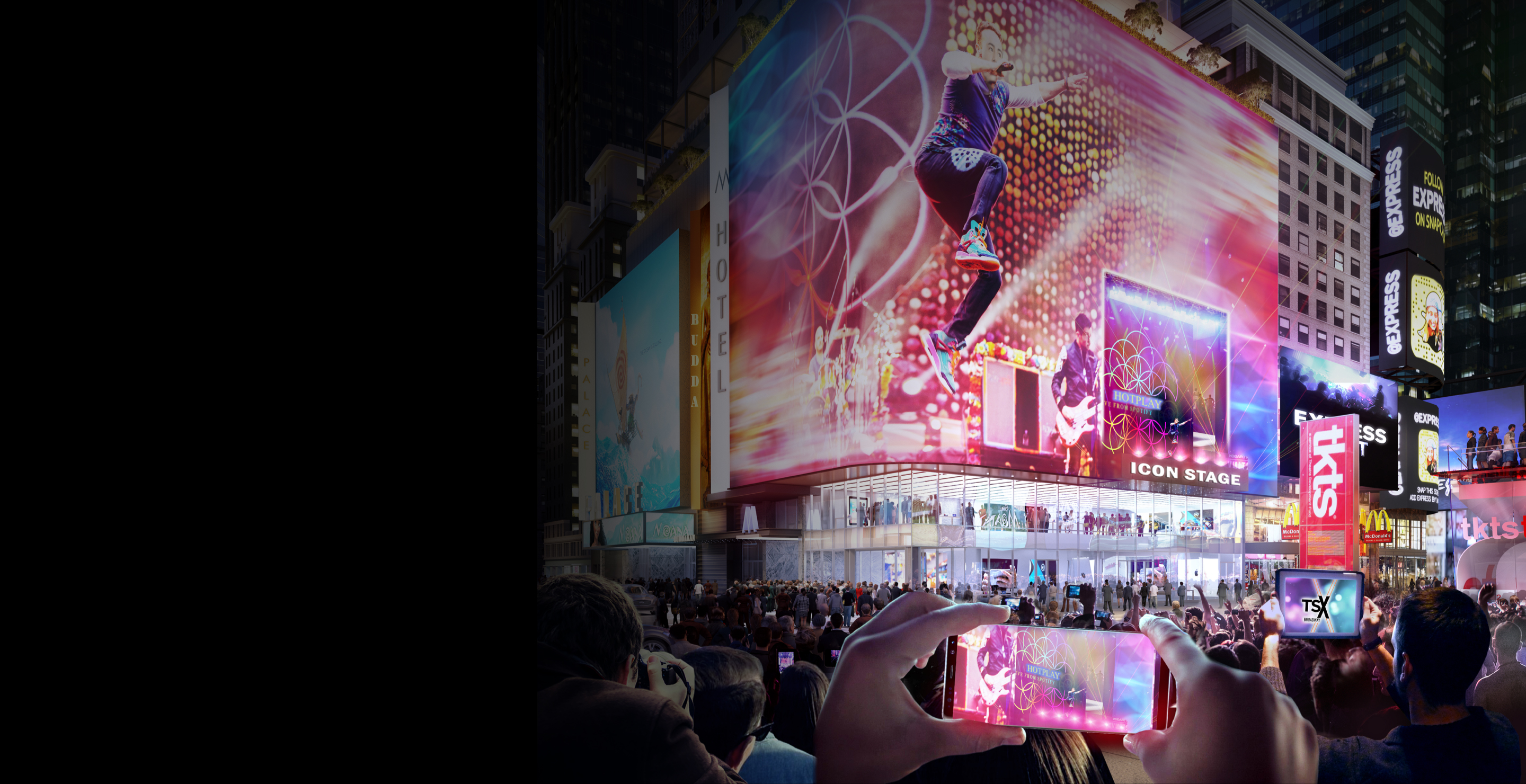 Uncompromising


Service to Our Clients
Metropolitan Security Group provides comprehensive security services for Class A commercial buildings in New York City.
Our executive security officer program, technology assessment and building support programs are unparalleled in the industry. Metropolitan Security Group is committed to providing every client with an individualized corporate security and safety program that will enhance their organization's day-to-day business operations and serve as a resource for specialized security markets. Our holistic approach provides for a careful and continuous evaluation of our client's risk profile that offers custom solutions to satisfy their current core security needs while anticipating future growth and market advancement.
We offer an uncompromising dedication to solving your unique security challenges.
Serving Premier


Real Estate Locations
in New York City



Our Clients
TSX Broadway
1568 Broadway, New York, NY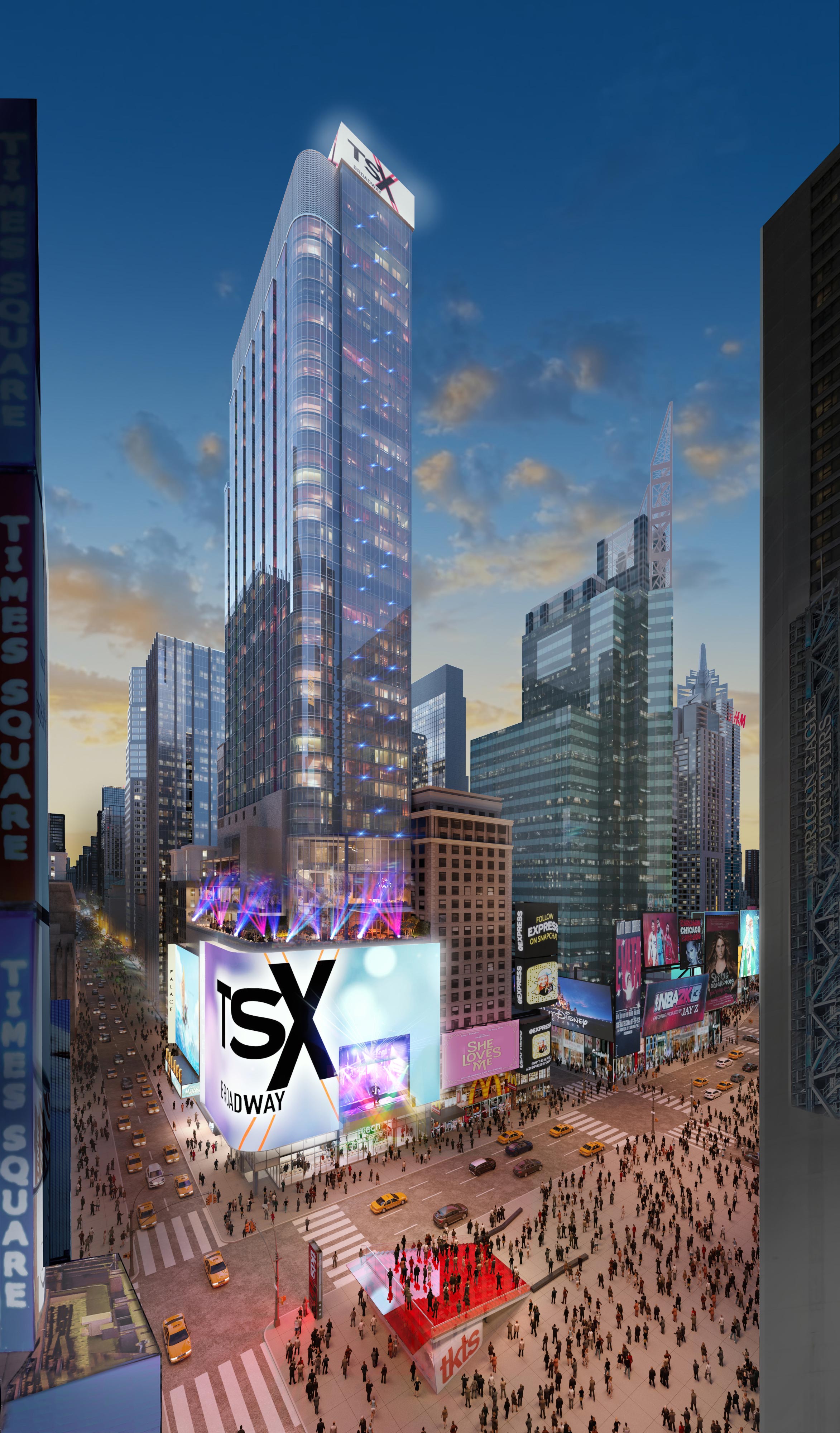 TSX Broadway*
1568 Broadway, New York, NY**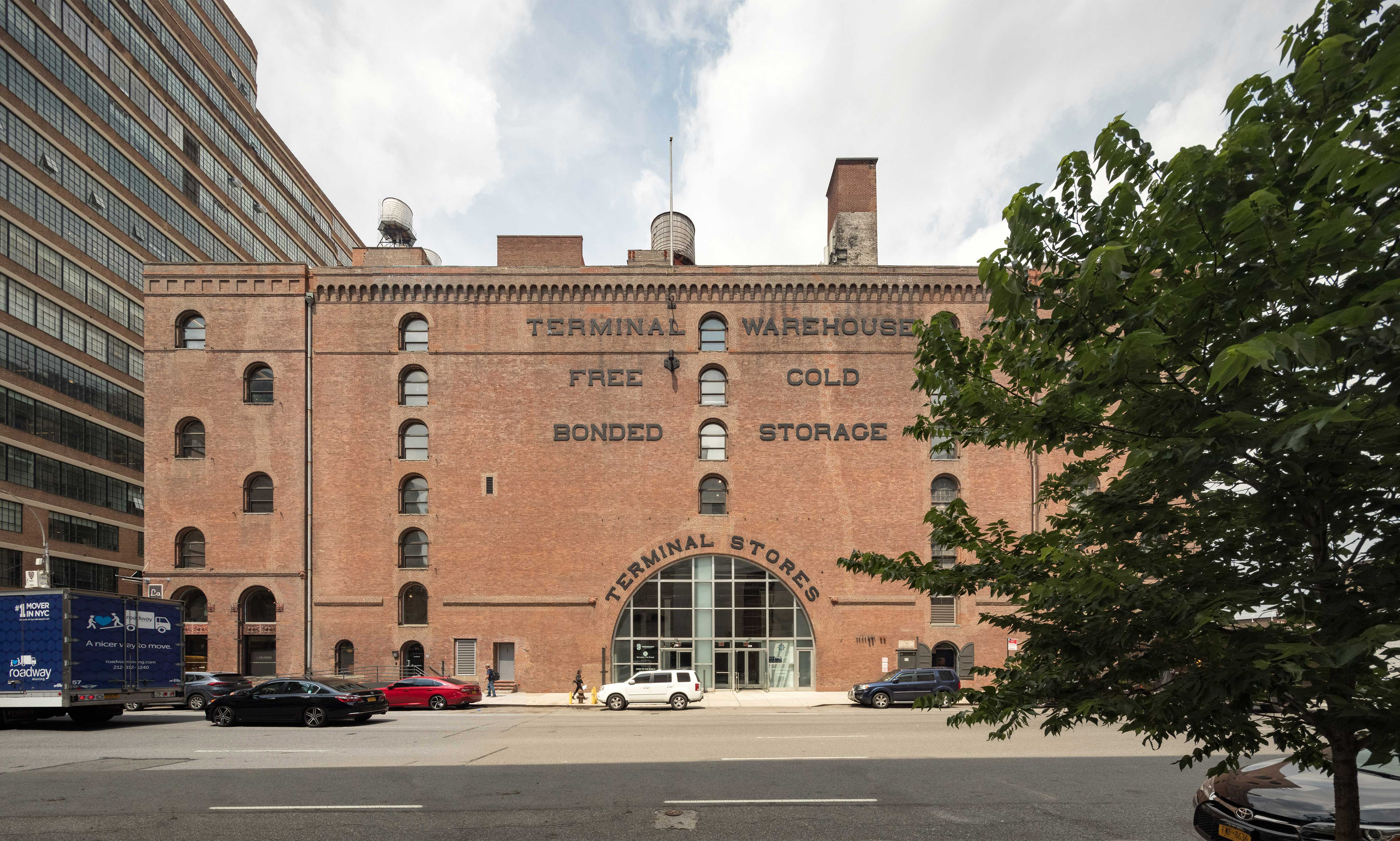 Terminal Warehouse*
26 11th Avenue, New York, NY**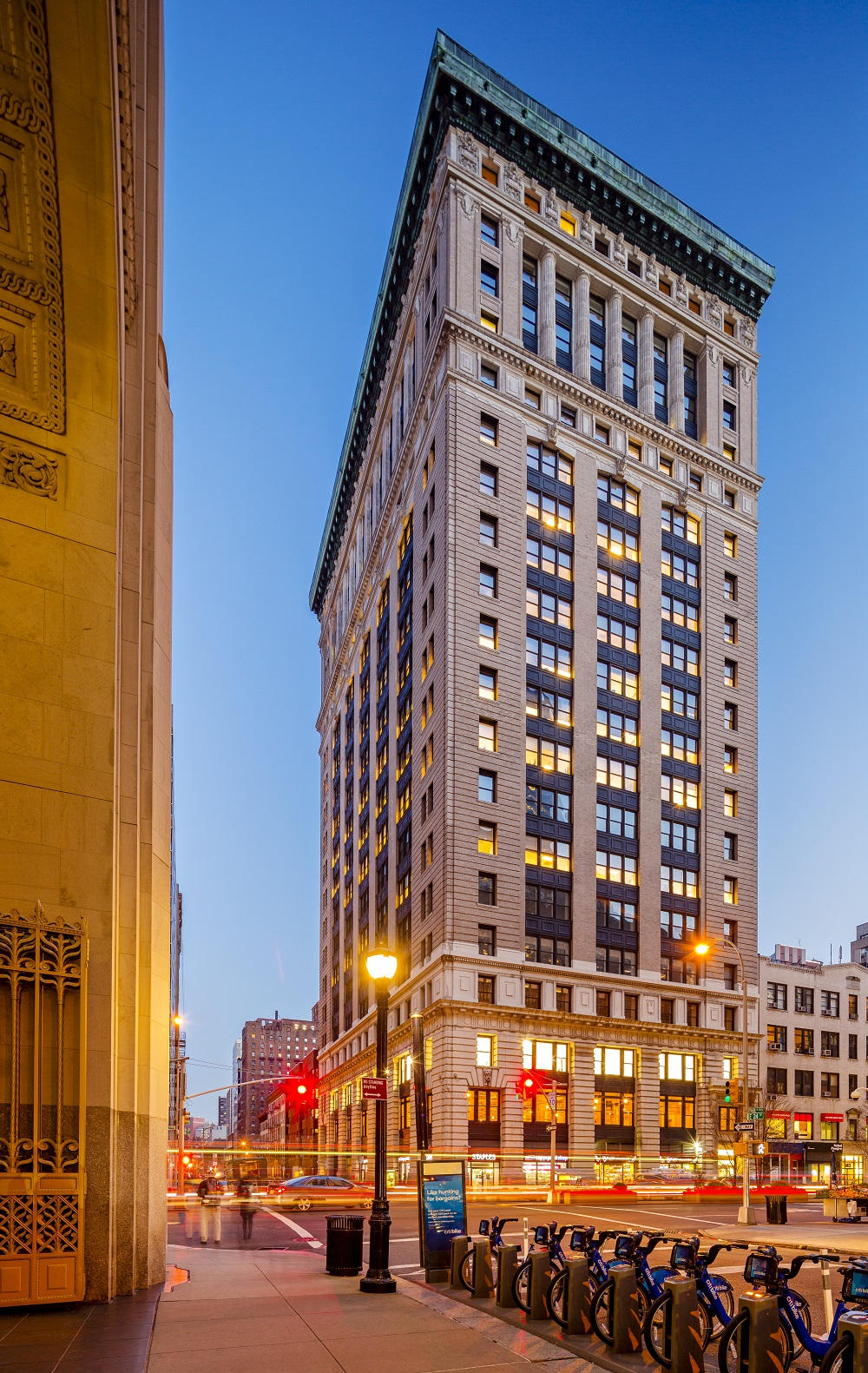 315 Park Avenue South*
New York, NY**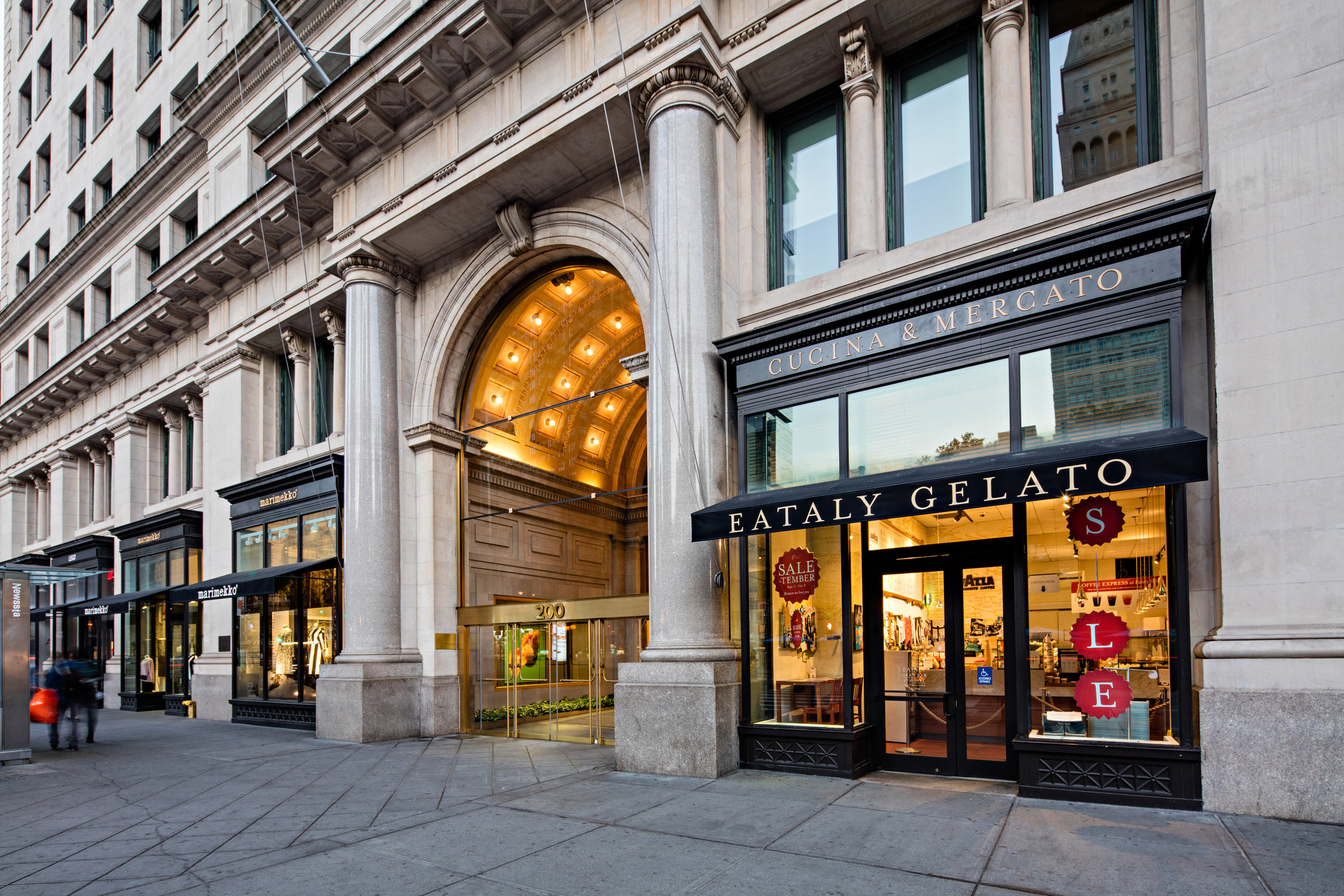 200 Fifth Avenue*
New York, NY**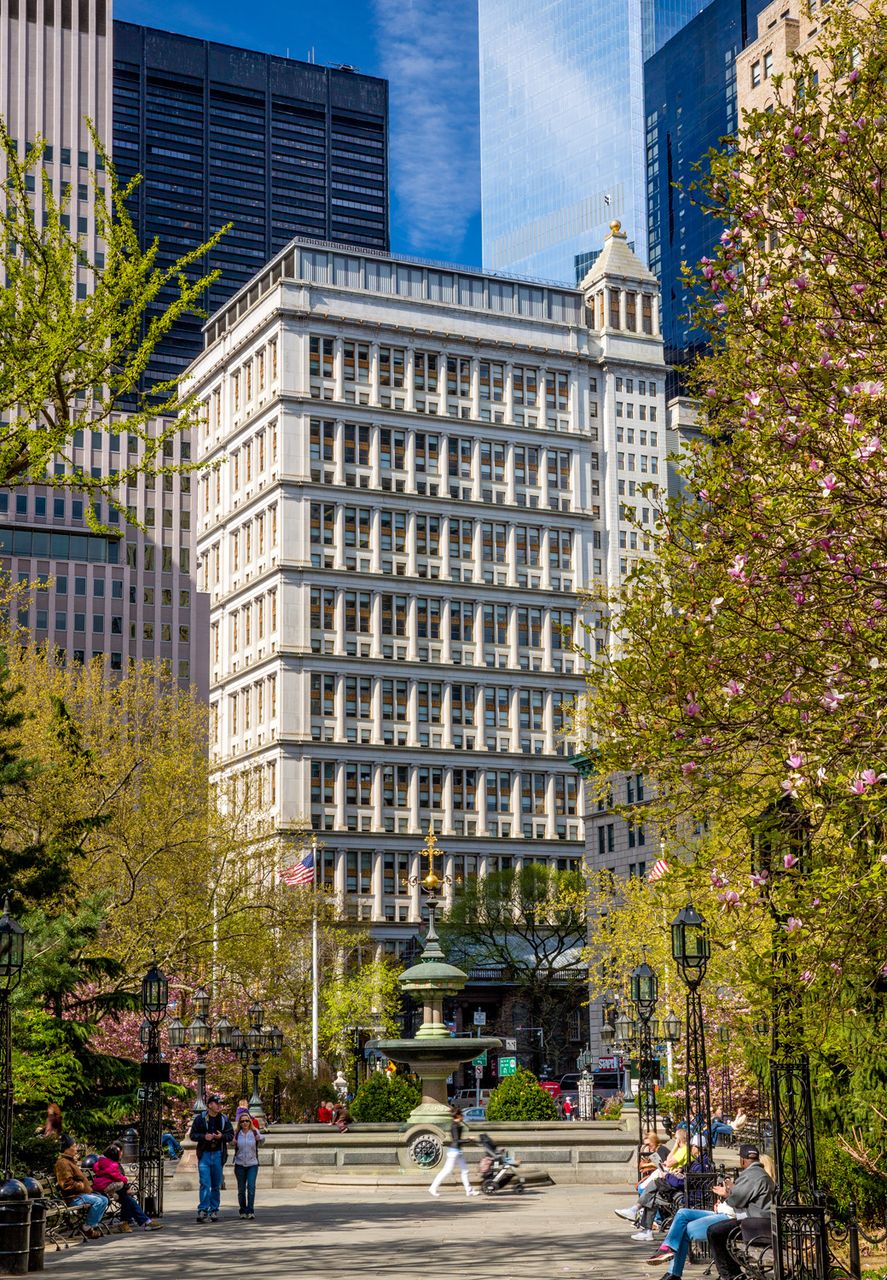 195 Broadway*
New York, NY**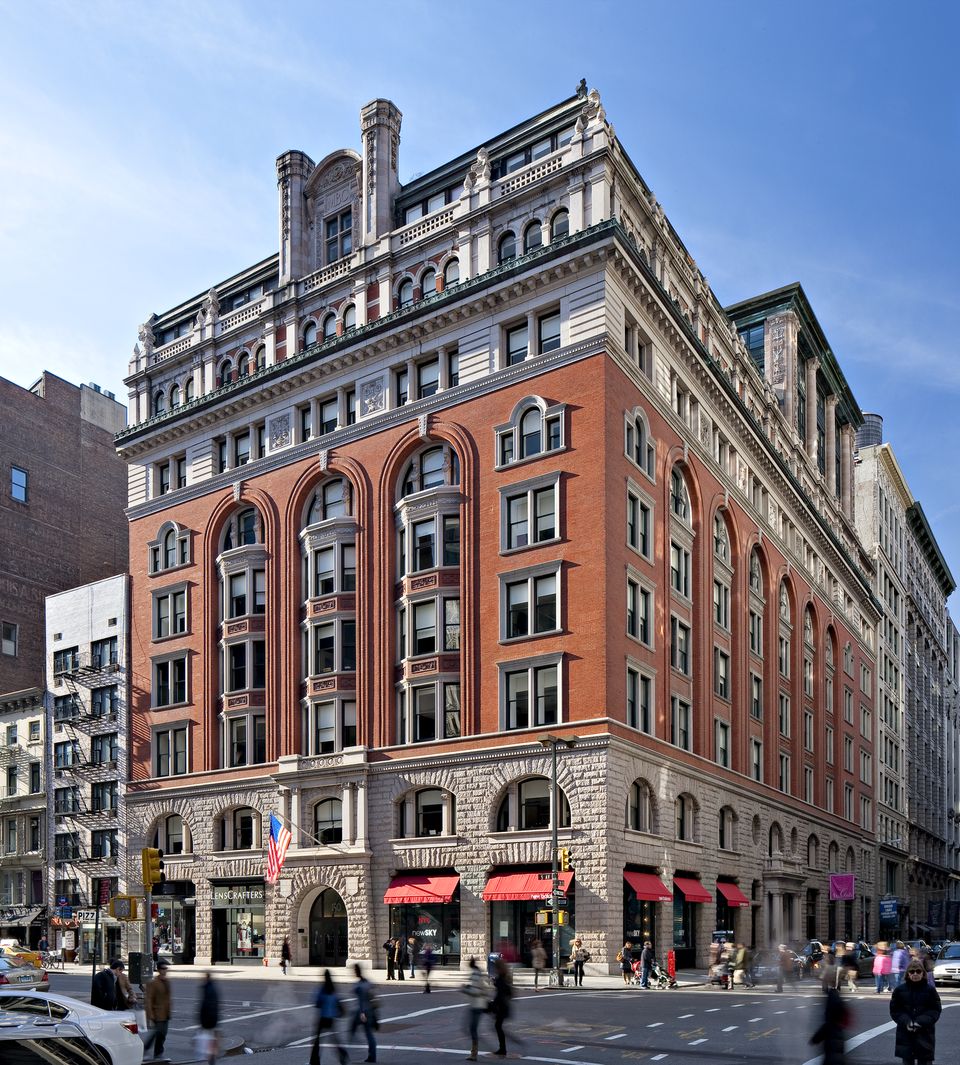 150 Fifth Avenue*
New York, NY**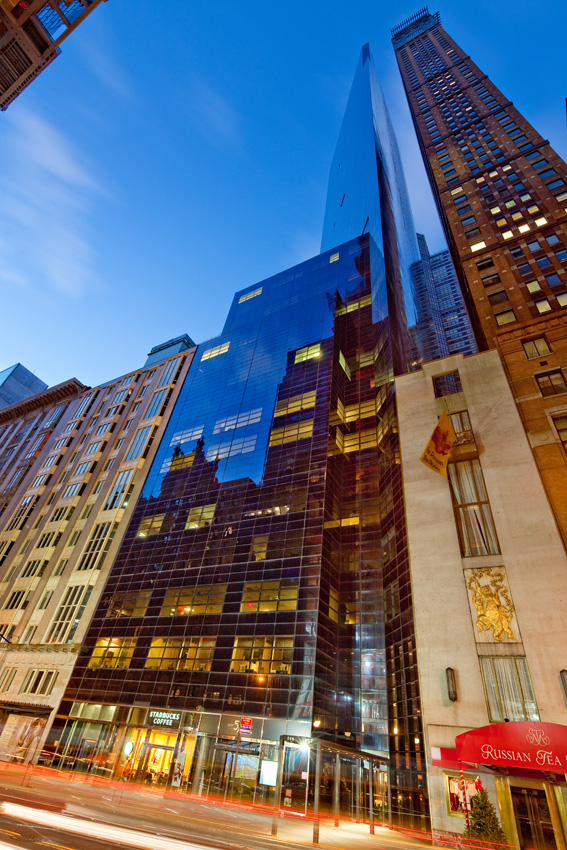 142 West 57th Street*
New York, NY**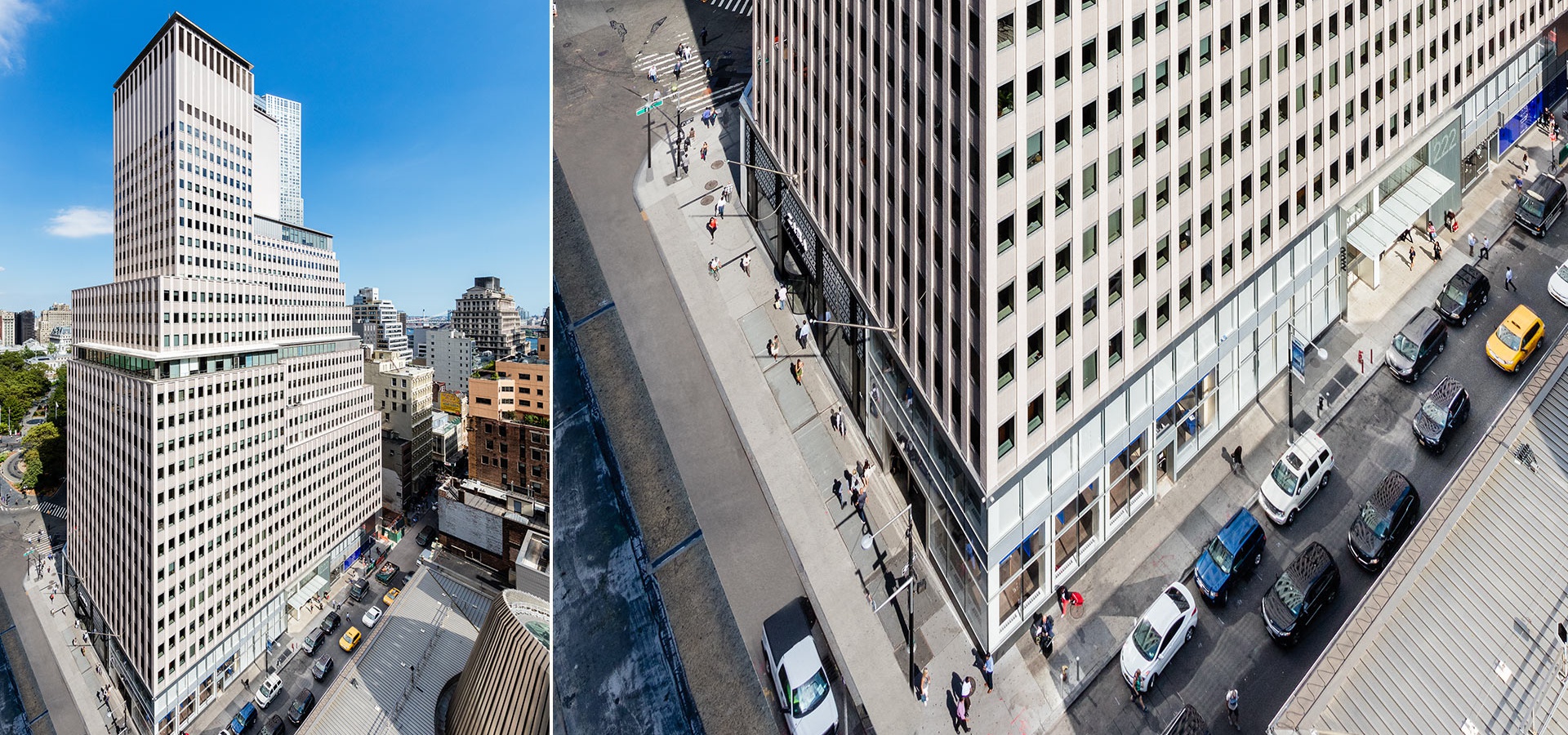 222 Broadway*
New York, NY**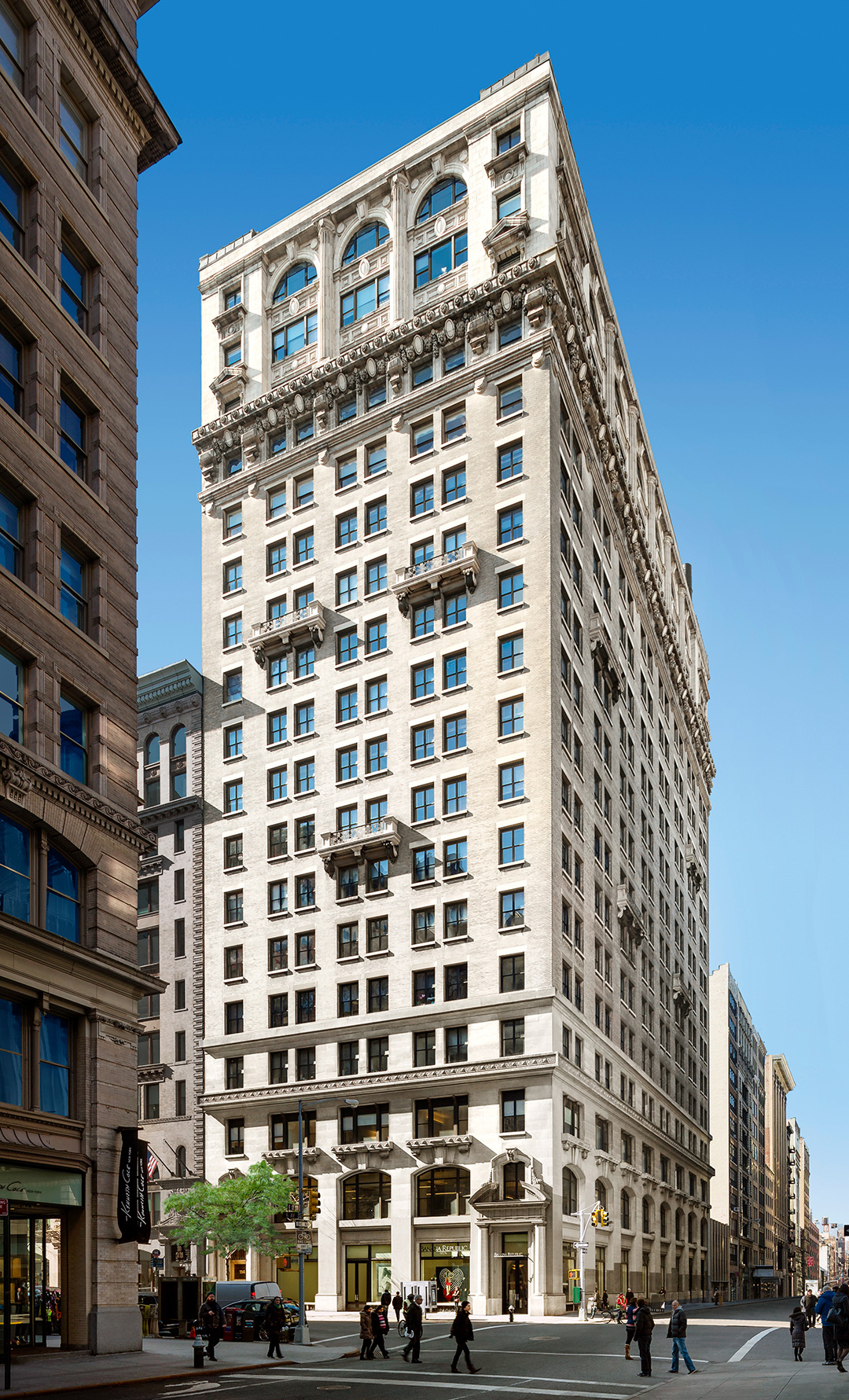 114 Fifth Avenue*
New York, NY**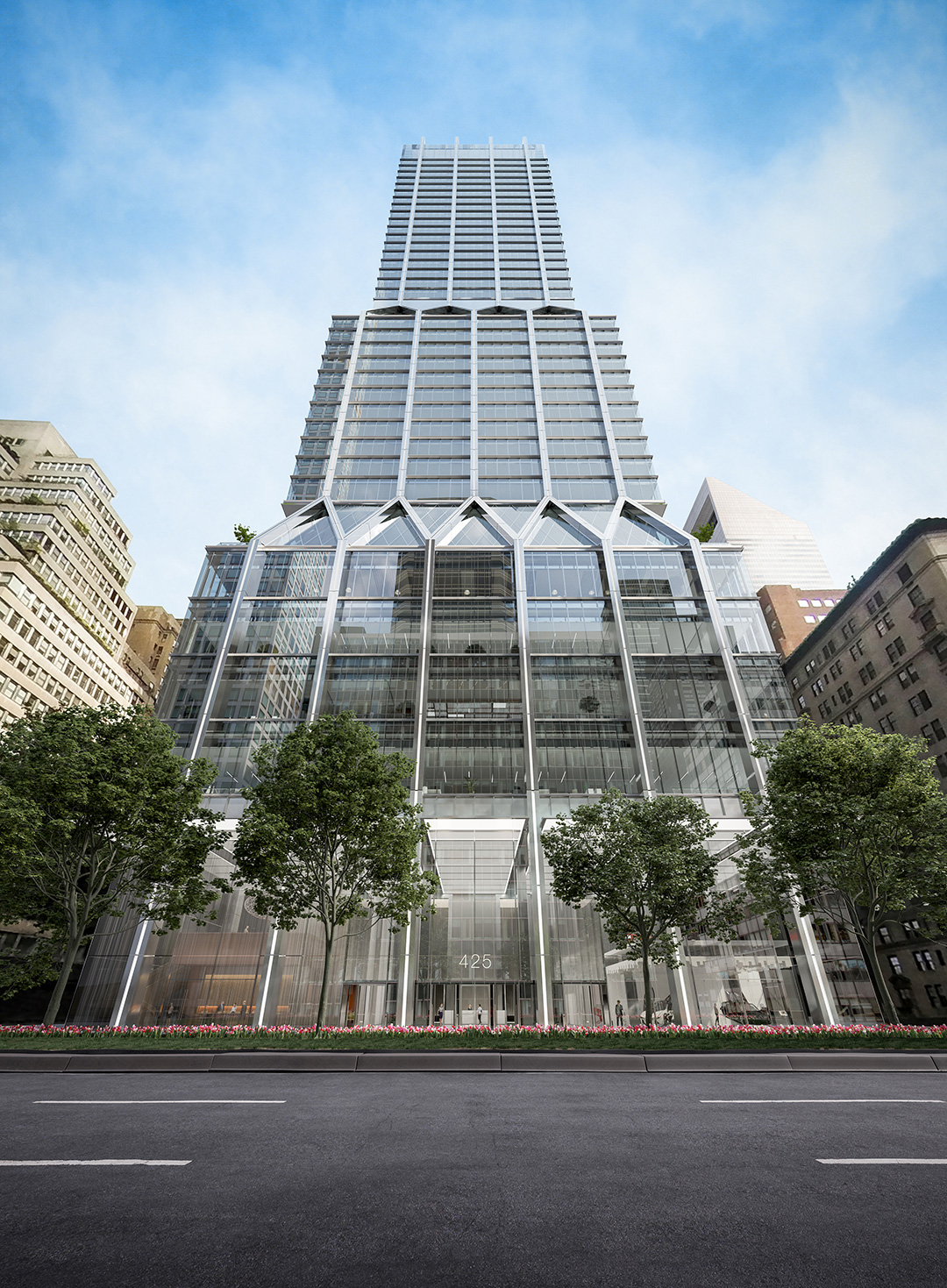 425 Park Avenue*
New York, NY**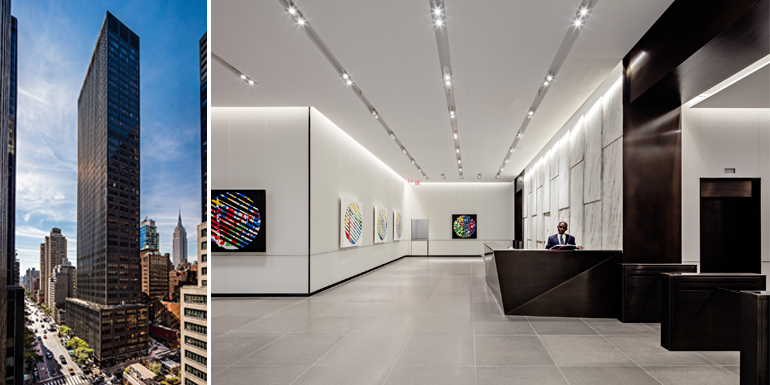 600 Third Avenue*
New York, NY